Dar Lala Zhour's homestay
In the Moroccan Rif Mountain range, a region still untouched by mass tourism, at the foothills of Sidi Masoud mountain in Onsar Sless village , Dar LALA Zhour's homestay ( Gite) is nestled beautifully a green little quite paradise known with its pure water springs and its green farms full of pomegranate, plum, orange , fig and olive trees with a panoramic view looking over Ourgha river Valley and a range of mountainous summits and rural villages stand beyond the valley . Like most houses in the village, it is basically built from local materials and surrounded by very intensive fruited trees. The house has  all the facilities of comfort and bathing and provided with a steamed bath heated by woods. The delicious dishes offered in the house and other village houses are prepared out of locally grown products.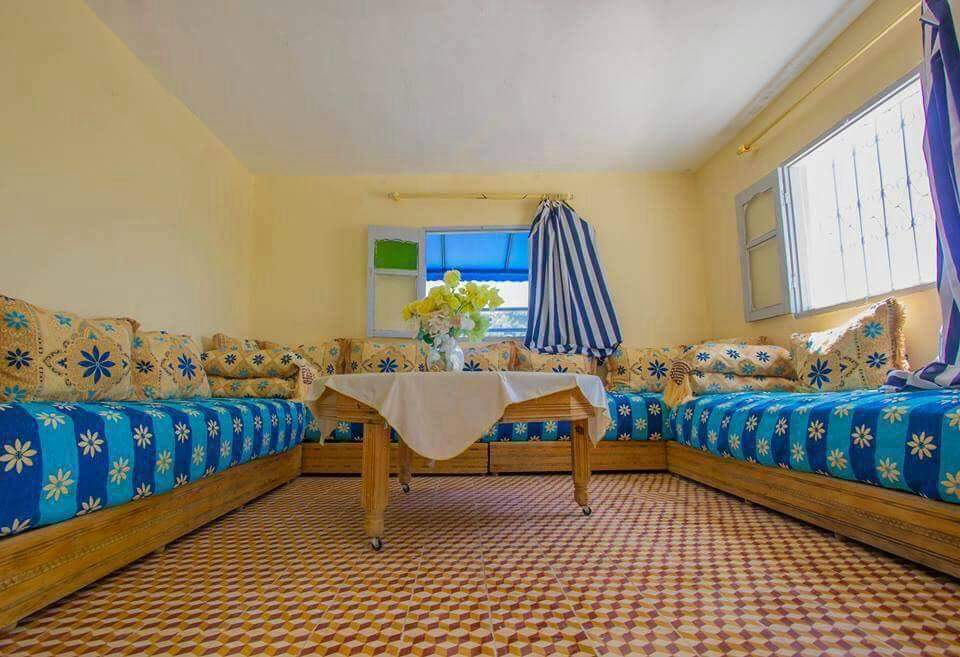 Dar Lala Zhour Homestay  provides the perfect vacation for independent travellers and small groups who want a true cultural experience of Morocco at a reasonable price.
Stay with Mountainous families in the beautiful  green ecological site located at the foot of    The mount of Sidi Masoud, where you can enjoy the culture and lifestyle
Here are the most highlighted tourism activities we provide within Dar Lar Zhour Homestay :
Human based tourism Activities
Getting in close contact with the authentic life of local people

Getting engaged in learning some local handicrafts activities and arts (pottery , raffia , reed handicrafts, Arabic Calligraphy)

Getting experienced with some rural woman household activities (cooking, bread-making …

Taking part in doing some seasonal activities (essential oil distillation, olive oil distillation…

Participating at local music events.

Getting share the life of the farmer knowing how they produce their foods
Nature based tourism Activities
Mule or Donkey riding

Biking ECOtours to explore the nature and the authentic life of local people

Trekking through trials of Jebl Sidi Mousaoud and discovering some local villages.

Hiking up to the summit of Jebl Sidi Masaoud (2 hours).

Offering open air yoga courses in different natural sites in the region.

Proposing different camp sites in the region.

Taking part in some voluntary works related environmental initiatives ( planting trees, educational activities about the environment.